Brand Leader Intensive
Creating a brand of impact that is also wildly profitable is possible when you have the right infrastructure in place.
What the heck is it?
Brand leader Intensive is a 3 month group program that will teach you how to design and create a branding infrastructure that will showcase your unique value to your ideal audience. Join a small group of fellow brand focused entrepreneurs. This group provides the perfect combination of virtual learning on your time, a peer group for support and brainstorming, and breakout sessions with facilitator, Zahra Cruzan. This program will walk you through the three phases of creating a stand out brand.
Brand Identity

Offer & Position Strategy

Creating a Culture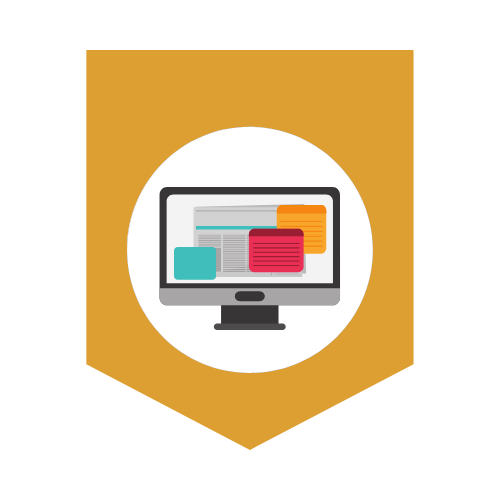 Video Lessons help you move through the process with ease. Loaded with real life examples, tips, and specific action items, these videos are designed to help you feel confident you are on the right path.
10 video group conference calls. Embarking on a journey is always more valuable when you do it with others. These calls will cover everything from Q&A to checking in and making sure you are never stuck.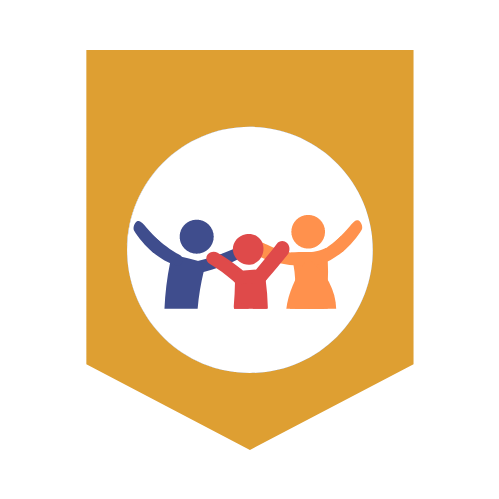 An exclusive members only Facebook Group with tons of support. Learn, survey, and connect with others in this powerful community.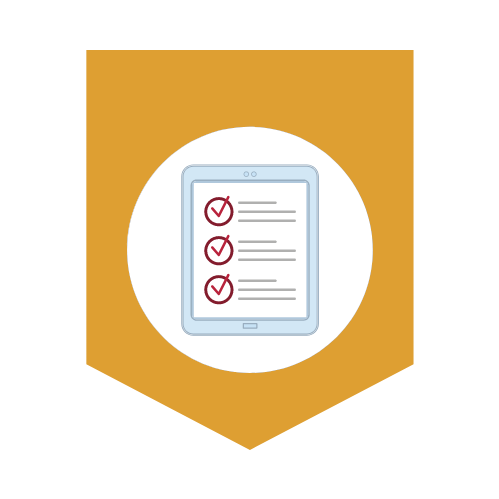 A Comprehensive workbook done for you, fill in the blank worksheets designed to help you record your work and move through the program quickly and easily.
Sneak Peak Inside…
Get a look at what will be tackling in the next 3 months:
Clarify the Vision
Clarify your vision and step into your visionary role
Identifying a Market that Specifically Resonates with your Brand Vision (How to quickly and accurately create a market research report and how to interpret the data)

Crafting a Brand Mission and Promise of Distinction

Develop your Core Values and Brand Persona
Design The Offer
Understanding the Most Effective Position in the market, giving you the "Irresistible Factor" for Your Audience
Structuring your product/service suite to maximize desirability and value

Get the look: Matching the outside to the inside with visual branding and design

Integrating Brand Identity into a Product or Service
Nail the Message
Advertising and Marketing Strategy

Closing Sales and shortening sales cycles

Finding your Voice with Copy that Sells

Strategic Partnerships and Contracts (How to leverage other's audiences to grow quickly)

Finding and Keeping talent that align with your brand
The Best Part is…
This program is designed for the SMALL business that are already up and running. This program was designed to take BIG BRAND strategies and adjust them to make sense for start up businesses with start up budgets.
What Others Have to Say…
"My experience with Zahra has been transformational for my brand and for my new product launch in 2018. I know I can trust her to deliver with an expertise that surpasses normal expectations."
-Founder, Dream Life Consulting LLC
"Zahra is the perfect coach for visionaries who want to change the world through entrepreneurship and learn the perfected human art of branding from a business a book expert who walks the talk. Zahra teaches you how to fish, instead of outsourcing the process of branding."
- CEO, Global Professional Development
"Zahra helped us tremendously through the journey of articulating our brand. It's something we wish we had done earlier on in our business. She was awesome at keeping me on track, even with the overwhelm of entrepreneurship."
-CEO, Madge's Food Company
"I have two business degrees, but this was the best course I've ever taken in business."
Are you ready to take charge of your brand?
One Complimentary ticket to a live conference in beautiful San Antonio, Texas
Once a member, always a member. You will enjoy lifetime access to all course material including updates for the lifetime of this program at no additional cost.
A Customizable Brand Guide to use as a reference for product creation, recruiting, outsourcing, or marketing
Added Bonus!
Receive a $500 credit for any package with Glass Beard Design Agency - my favorite design agency EVER!!
Brand focused leaders create industry leading brands.
It's as simple as that
Brand does not exist in a vacuum.
It's not simply a logo, a purpose statement, or great copy. Brand is a perception of your organization as a result of every experience your audience has with you. Basically, how valuable is your name? Creating a brand identity is only half the story. Weaving your brand into the very fabric of your organization to create an intentional and consistent experience for your customers is vital. The magic of excellent branding happens when you can create complete alignment between your promise and your delivery.
Simply put, I am here to take your from running a business to leading a brand!
Apply Now to Register! Spots are Limited..
Not Sure If This is Right for You?
Schedule a call with me to see if Brand Leader Intensive is a good fit for where you are in business right now